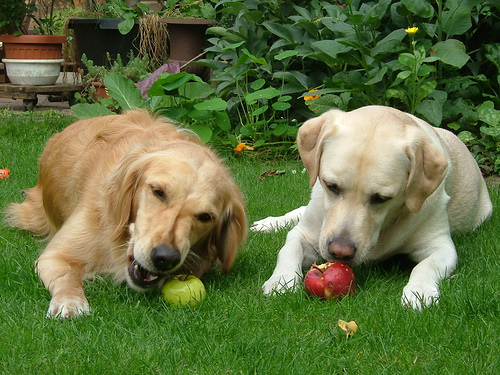 Hi all! Quick housekeeping note: I'm sorry the posts haven't been as consistently "daily" as usual over the last week or two. I'm near the completion of my book (well, the first draft), and I admit that I'm a leetle exhausted. Just know that HealthyGirl.org is still going to be here for you—we ain't goin' nowhere!
Once I turn the manuscript in at the end of May, I'll have more mental energy to put into HG. We'll need to choose our next Book Club book (I'm thinking Intuitive Eating or maybe the Body Image Workbook by Thomas Cash); I'd like to start doing some video posts and live chats…so please let me know what you would like to see happen here in the coming months. More Q&As with experts? More body image stuff or more Real Stories? More Little Victories or more reader Qs? More personal stuff from me, Morgan and other members of the HG community?
Let me know in the comments or via email!
xo…Sunny